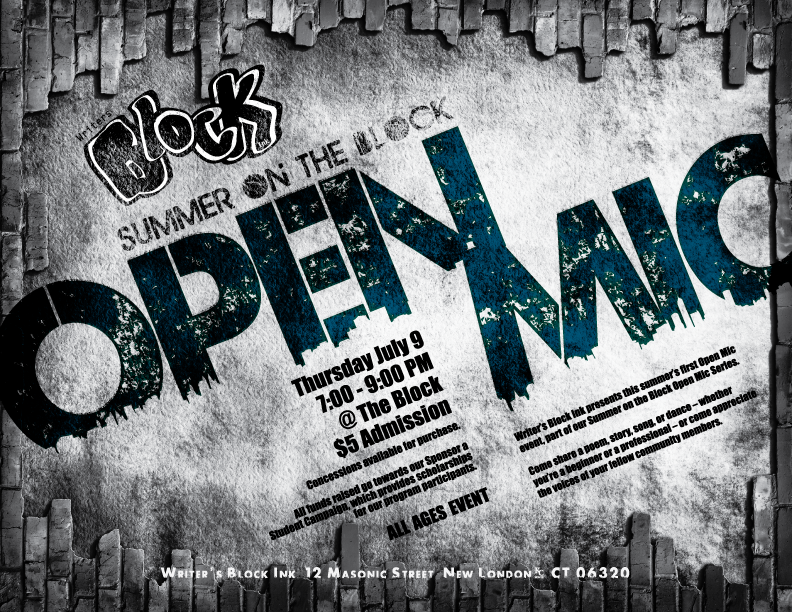 Writer's Block Ink presents this summer's first Open Mic event, part of our Summer on the Block Open Mic Series.
Come share a poem, story, song, or dance – whether you're a beginner or a professional – or come appreciate the voices of your fellow community members.
This event is open to the public; all ages are welcome.
$5 admission, concessions available for purchase.
All funds raised go towards our Sponsor a Student Campaign, which provides scholarships for our program participants.
---
INTRODUCING THE BUILDING BLOCKS SUMMER PROGRAM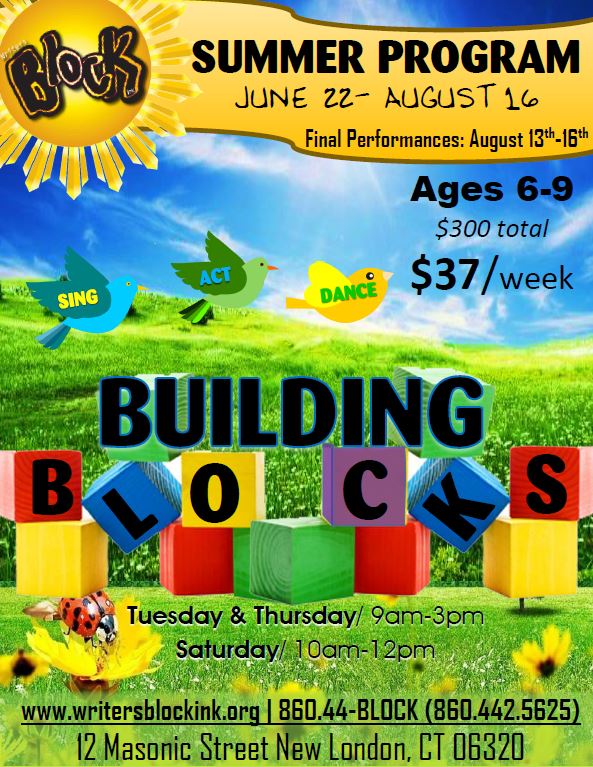 -----------------------------------------------------------------
Summer on the Block 2014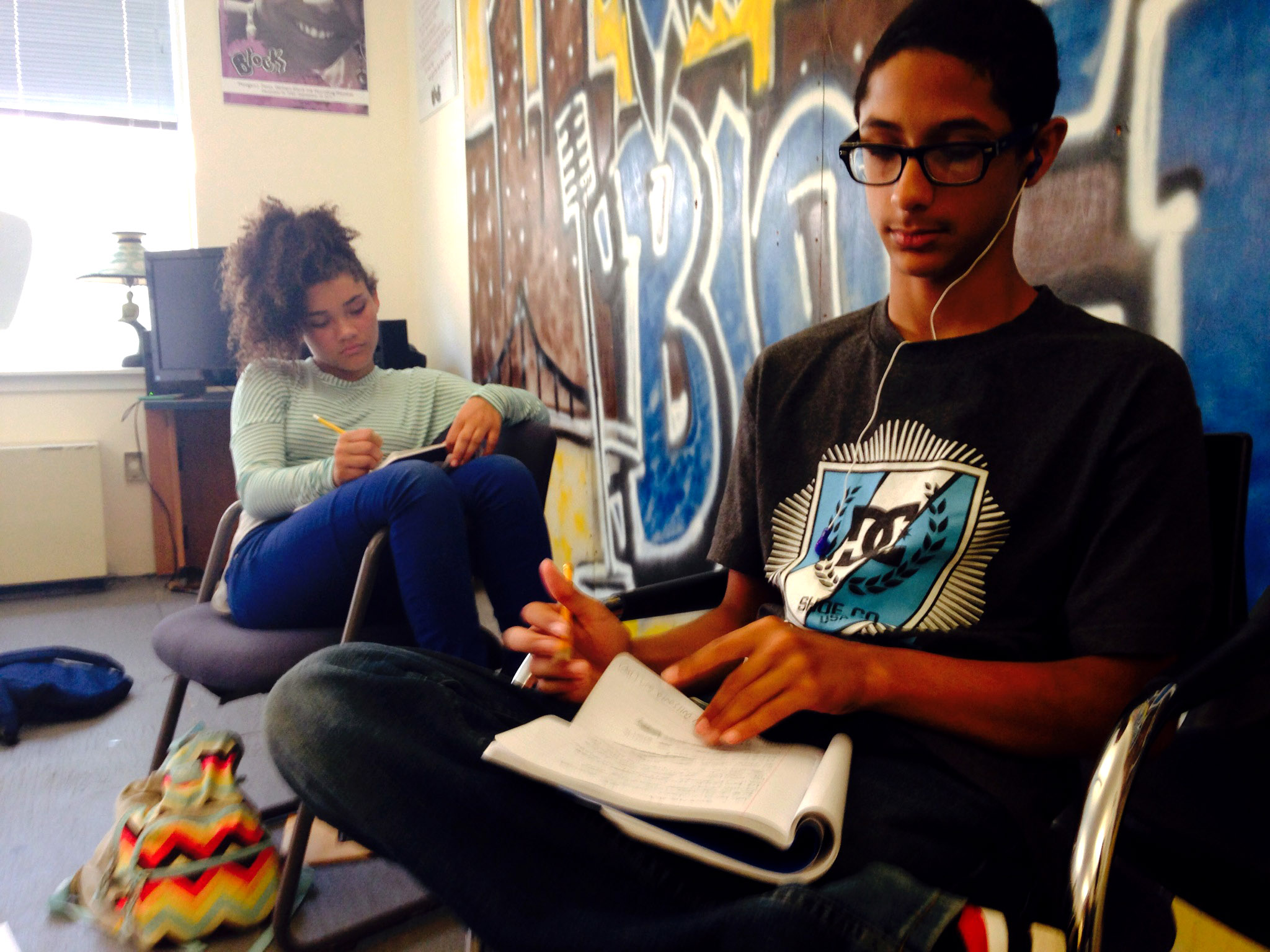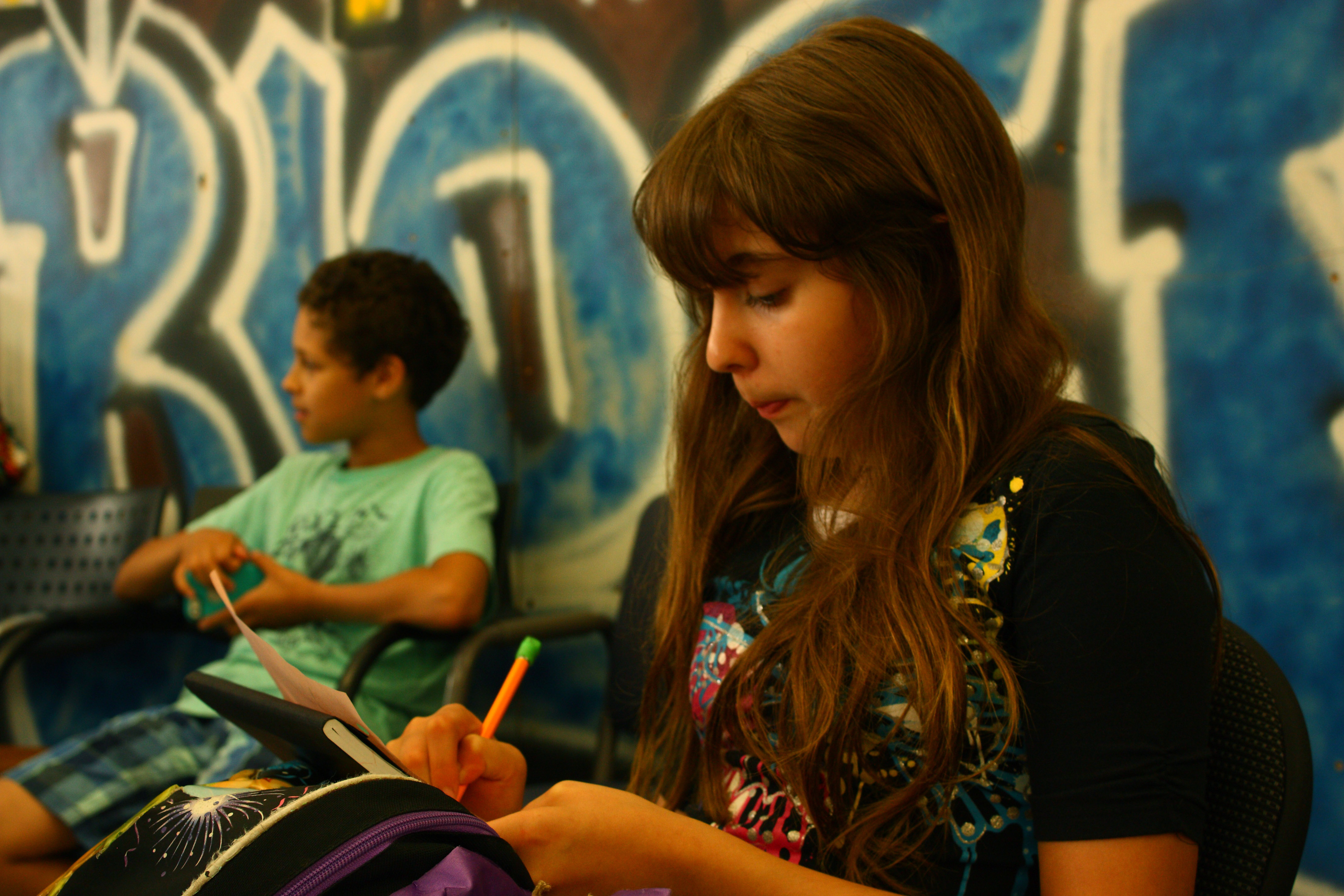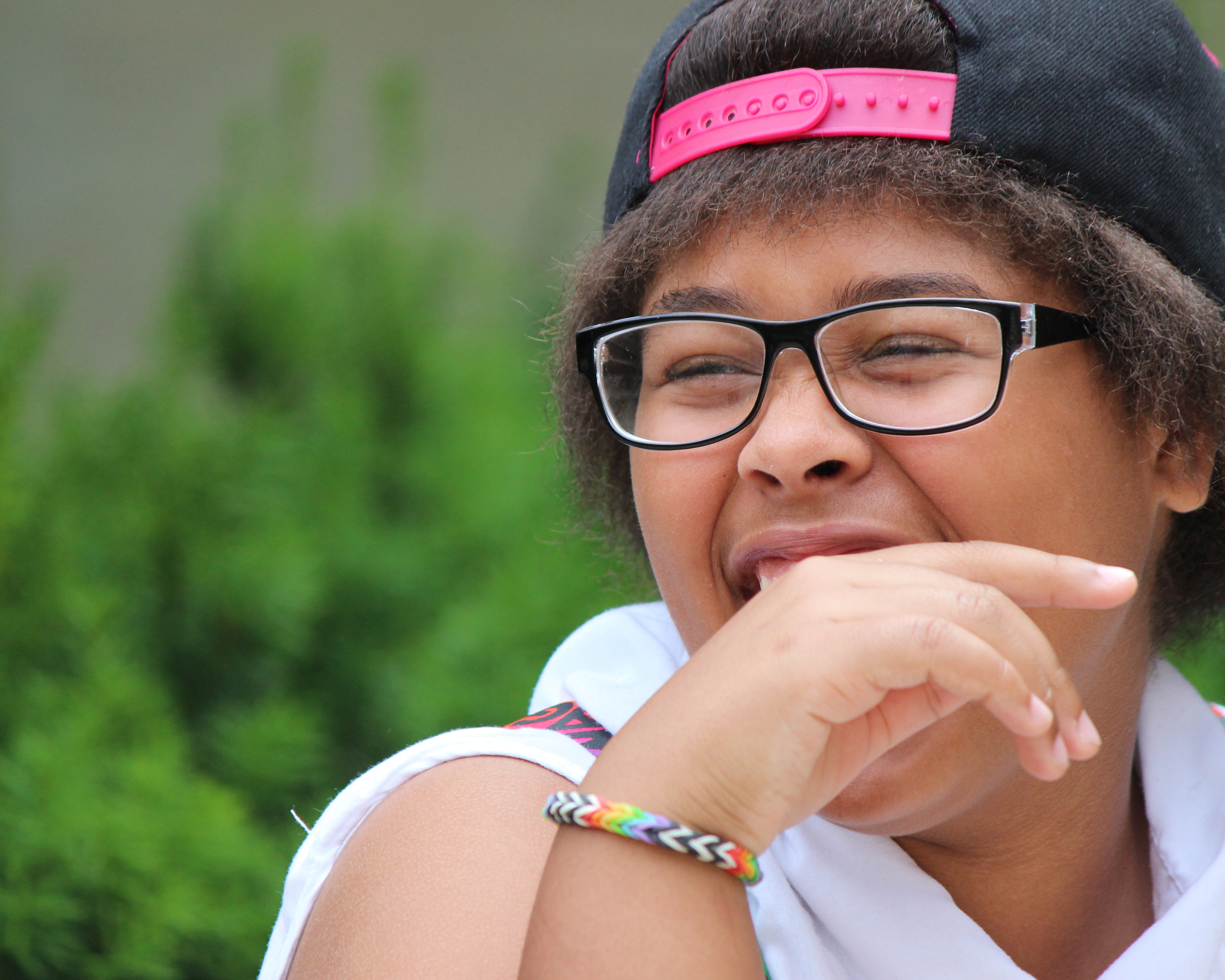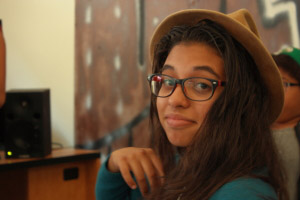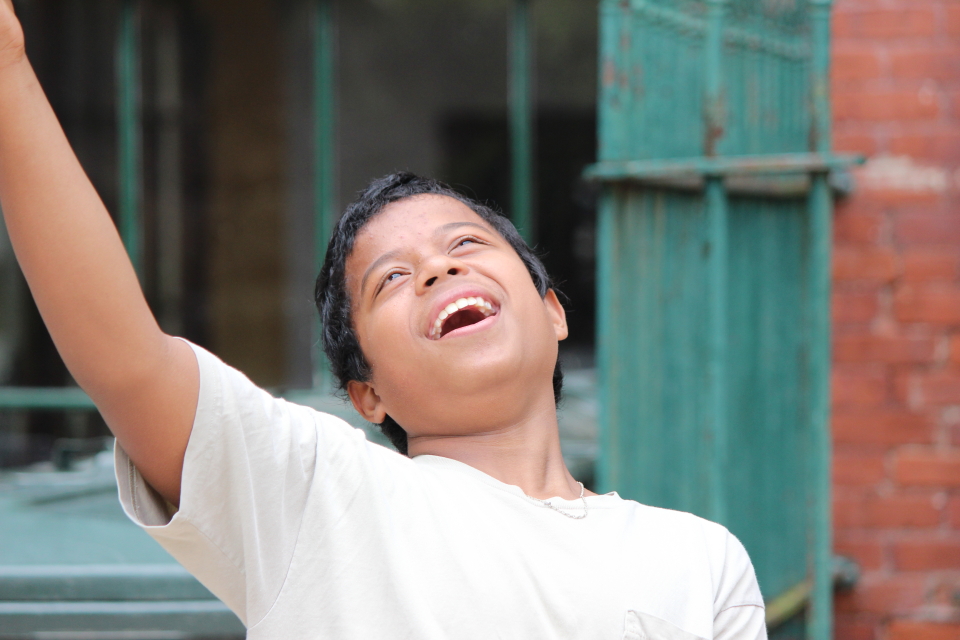 ---
---------------------------------------------------------------------------
Spring 2014-- The ACE Awards- More than 10 Years Strong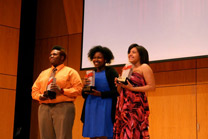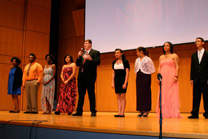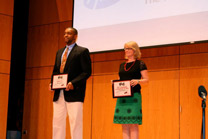 For more than a decade, The Writer's Block, Ink has encouraged and inspired youth from Southeastern Connecticut to use writing and performing arts as tools for addressing personal and social challenges. By focusing creative talents on social issues—ranging from peer pressure, bullying, and domestic violence--- to racism, suicide, genocide, and slavery… Block students use the page and the stage to ignite the call and spread awareness for positive change in their lives and communities.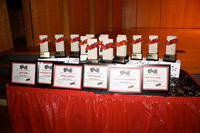 We presented A.C.E awards for leadership in Arts, Community, and Excellence to many community partners and sponsors who have made our mission possible.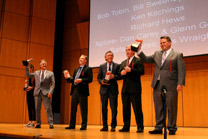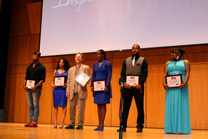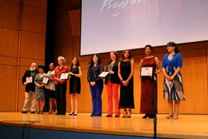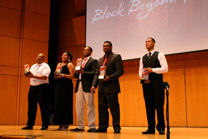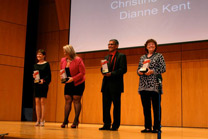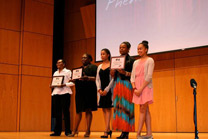 ---------------------------------------------------------------------------
ACE AWARD HONOREES
Theresa Broach • Dr. Karin Edwards
Dr. Shelley Ann des Etages • Shonrael Lanier • Serinol Lowman • Ian Williams
Jackie Bagwell • Christine Haase* • Dianne Kent • Dr. Govind Menon
Nicholas Fortson • Jodi Kelly • Alissa Mebus* • Tina McCurdy • Hazel Richardson • Ian C. Thomas
TCORS Attorneys: Tom Riley • Bill Sweeney • Bob Tobin
Xplore: Dan Carey • Glenn Goettler
Richard Hews • Kenneth Kitchings
Safe Futures: Kris Wraight
Michael Bradford • Lisa Giordano •
Melanie Greenhouse •
Dexter Singleton • Alice Fitzpatrick
Mirna Martinez • Arthur Lerner: FRESH New London
Laura Burfoot: Hearing Youth Voices/New London Youth Affairs
Chris Soto: Higher Edge
Susan Connolly, Esq. • Jessica Hill • Andrea Messenger Anthony Nolan: New London Youth Talent Show
Lonnie Braxton II, Esq. • Dr. Grace Jones • Dr. John LaMatina
Brian Oliver • Dr. Michelle Dunlap • Lottie B. Scott
CDR Anna Hickey: US Coast Guard Academy
Noemi Kearns: How2Design
Owen McKenzie
Tracee Reiser: Conn College
Jeanne & Steve Sigel - Garde Arts
Val Tamano: New London Public Schools
Adriane Jefferson • Attallah Sheppard • Maya Sheppard
Frank Colmenares • Raymond Edwards Jr.
Morgan J Penn (Dec 15 1985 - Sept 19 2011)
Shawn Rucker • Lernin SantosS
Sheryl Hack, Aileen Novack, Barbara Nagy: CT Landmarks
Reona Dyess: The Drop In Learning Center
Preston Whiteway & Jill Anderson: Eugene O'Neill Theatre
Migdalia Salas & Gina Fafard: I.S.A.A.C.
Tony Mollica: NLCCC
Ron Bastine • Syeeda Briddell • Calan Bryant • Lillian Cooke •
Adrian Gardner Jaime Guzman • Jameela Jones • Gabriel Kastel
Monica Lasenberry • Camilla Ross • Steven Wilson
Kirshon Augmon • Noah Jenkins • Olivia Jenkins
Jalen Sampeur • Rafiq Taylor • Juanita Wilbur
Isaiah General • Shayla Goode • Emily Pratts • Ariana Sampeur • Kyanna Stackley
Zachary Ackart • Naomi Jones • Clara Pratts • Derrick Silvan
The Generals • The Sheppards • The Taylors
The Frank Loomis Palmer Fund • Pfizer, Inc •The Community Foundation of Southeatern Connecticut